Pointing the Way with Truth
Small Groups 9:00AM / Sunday 10:30AM and 6:30PM / Wednesday 6:30PM
Live Sermon Countdown
6 days, 5 hours, 3 minutes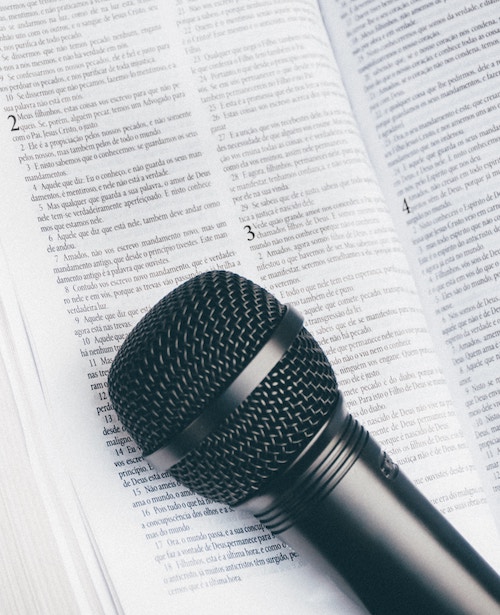 Missions
It is our conviction that the entire Church be personally and strategically involved in world missions.
Learn More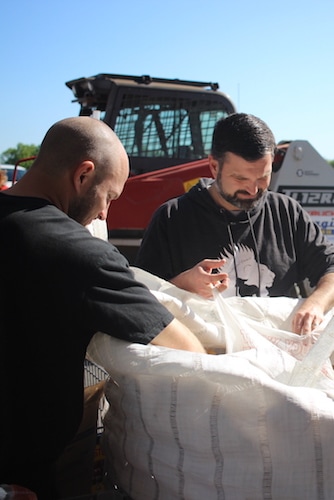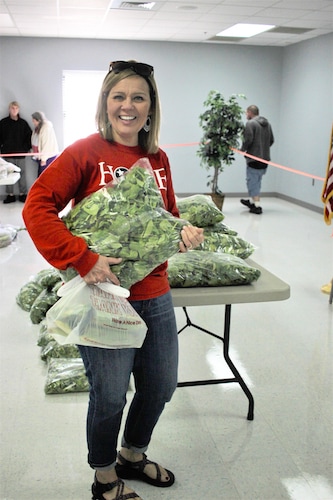 Small Groups
Our small groups are formed to evangelize the lost, equip the saved, and provide fellowship to meet individual needs. Our Small Groups meet every Sunday Morning at 9:00 am.
Learn More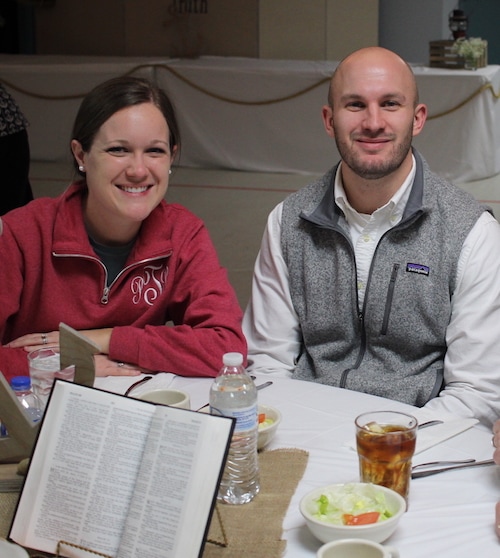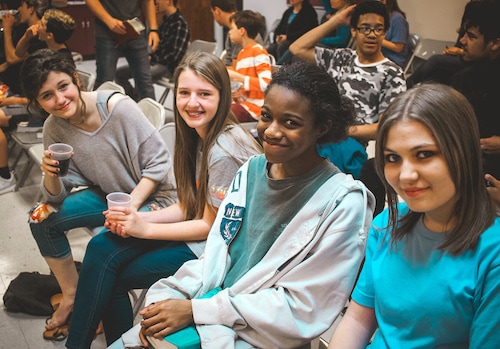 Welcome
Thank you for visiting Shelbyville Mills Baptist Church's website.
Our passion is the written Word of God! The question we constantly ask, and answer is "what saith the Scriptures?" (Romans 4:3). Our church is built upon twenty years of book-by-book, verse-by-verse expository preaching. We strive (imperfectly) to be a church that is Biblically driven and allow the exposition of Scripture to mold and shape all that we do for our Lord. Our goal in your encounter with us through this site and in our fellowship is that you learn and grow in your knowledge of God's Holy Word, the Bible, and that you apply it to your daily life! This is our prayer for you today as you visit this site, "But grow in grace, and in the knowledge of our Lord and Saviour Jesus Christ. To him be glory both now and for ever. Amen." (2 Peter 3:18)
Bro. Jonathan (Jono) Sims
Senior Pastor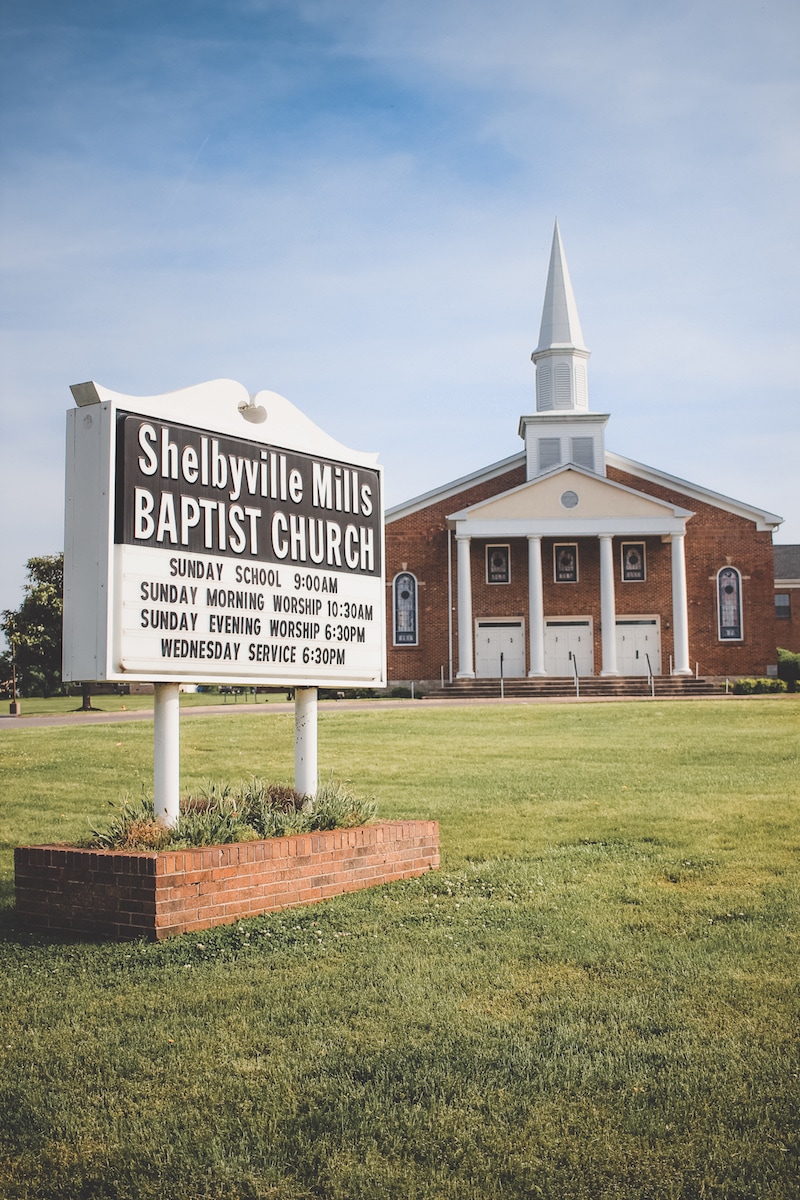 Our purpose is to glorify God by obediently making and equipping disciples of Christ in the Bedford County area and throughout the world, by the power of the Holy Spirit.
Shelbyville Mills Baptist Church
How to Have Peace with God
What do you think of when you see a cross? The Bible makes it clear that Jesus Christ "made peace through the blood of His cross" (Colossians 1:20).
But how is it that Jesus can make us at peace with a holy God?
Find Out How